Not seeing the Olympics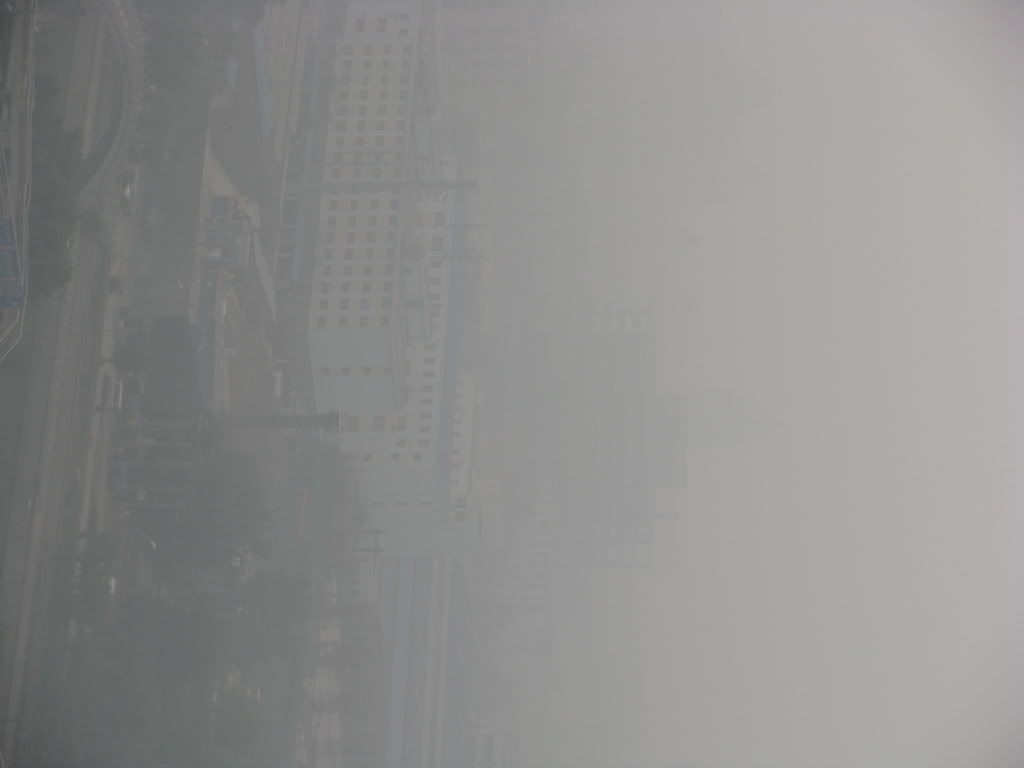 It looks like Beijing's air is getting worse, not better, before the Olympics, by James Fallows's account.

And here is my pic of the Bird's Nest Stadium, a beautiful structure if/when you can see it through the smog. This was a "clear" day, relatively speaking, in late April.




Good luck athletes (and visitors).